Eurolynx Travel Limited works with a number of operators across Europe to give us a depth of coverage and is a specialist for this wonderful region especially in the experiences of the Waterways – River Cruises, Hotel Barges and Self Drive Canal Boats.
These contacts have been built up over more than 25 years of business.
Kiwi owned and managed – a truly independent wholesaler, one of the few working with branded and independent retail agents and brokers across New Zealand. We are a small business, just like most travel agencies in New Zealand. We aim to support you with our experience, passion, knowledge and professionalism that enables you to reflect the same about your business to your clients.
Generally we have at least one general inbound operator in each country across Europe – giving us access to local contacts on the spot. We have a range of operators who specialise in particular products across a number of countries.
If you have particular requirements, let us know – we may have it in our files or try to source it for you – we can send you further information, generally in electronic format.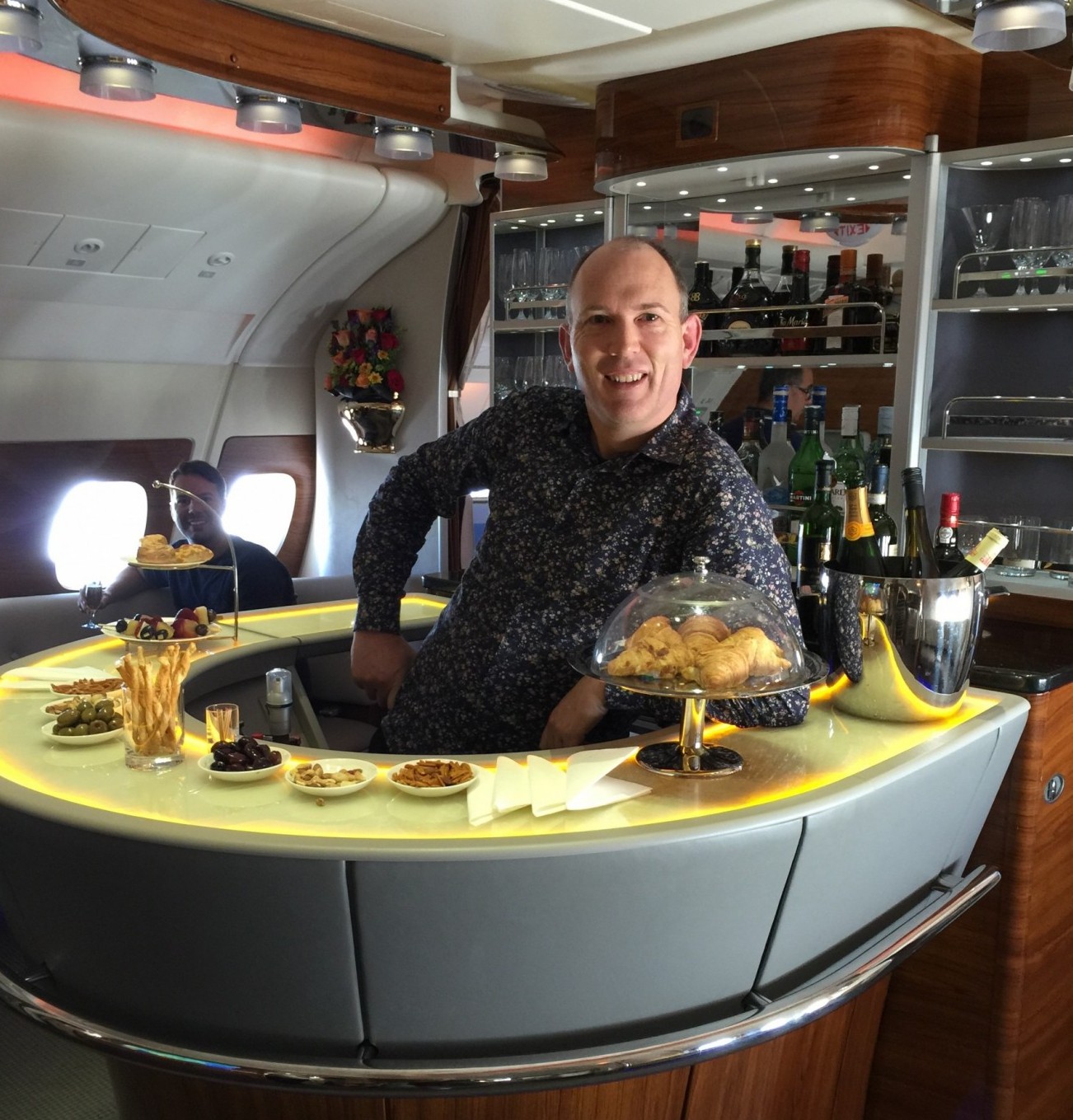 David Franklin-Ross (Manager):
Many years ago I was having my fortune read and one distinctive premonition that a very wise lady said was "I can see Planes, many of them, going up and down" little did I know that Travel was my destiny! Here I am two decades later Managing a lifestyle business after spending 8 years in the corporate Banking world and another 8 years in the exciting dynamic industry of Entertainment.
Planes, Trains, Busses, Ferries, Trams, Hot Air Balloons, Horse and Carriage, Ocean Liners, River Cruise Boats and Hotel Barges have all taken me to places I would never have dreamed of visiting, from the Aran Islands off the coast of Ireland to the Russian capital of Moscow.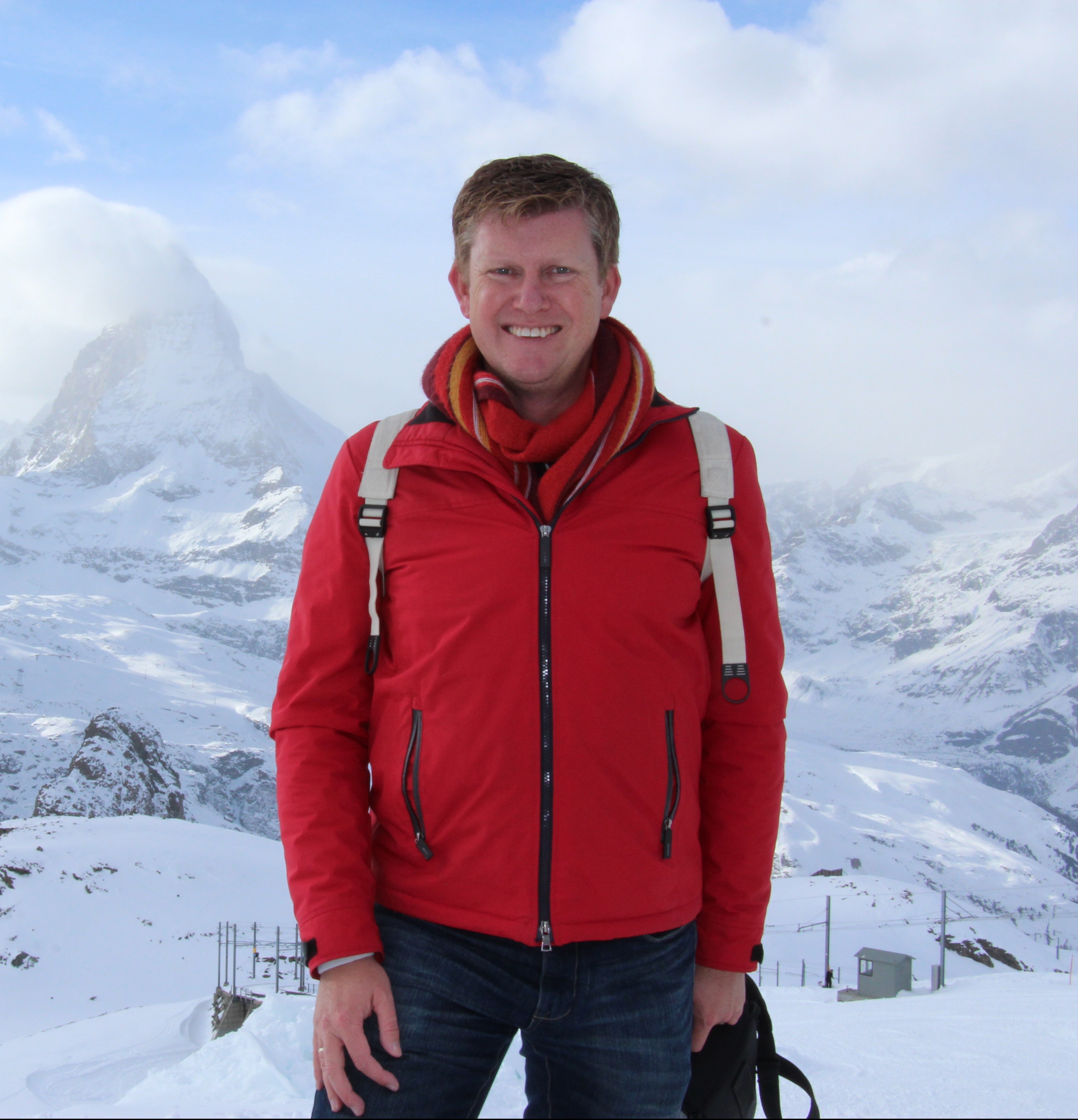 Tony Franklin-Ross (Managing Director):
My passion for travel, and especially of Europe, probably arose from fond memories as a child in the 1970's watching slide-shows from the travels of family friends. To merge both personal passion for travel and work, I purchased Eurolynx in 2004.
Destinations personally experienced in Europe include: UK, Ireland, France, Portugal, Spain, Italy, Netherlands, Switzerland, Germany, Austria, Slovenia, Croatia, Czech Republic, Hungary, Finland, Russia, Estonia, Sweden, Belgium, Greece. Outside of Europe: Alaska, Hawaii, west coast USA, Australia, China, Thailand, Cambodia, Vietnam, Rarotonga & South Africa.
I am: most relaxed at a beach (summer or winter!); most inspired when visiting the cathedrals or village churches of Europe; most fascinated at ancient Roman or Greek sites.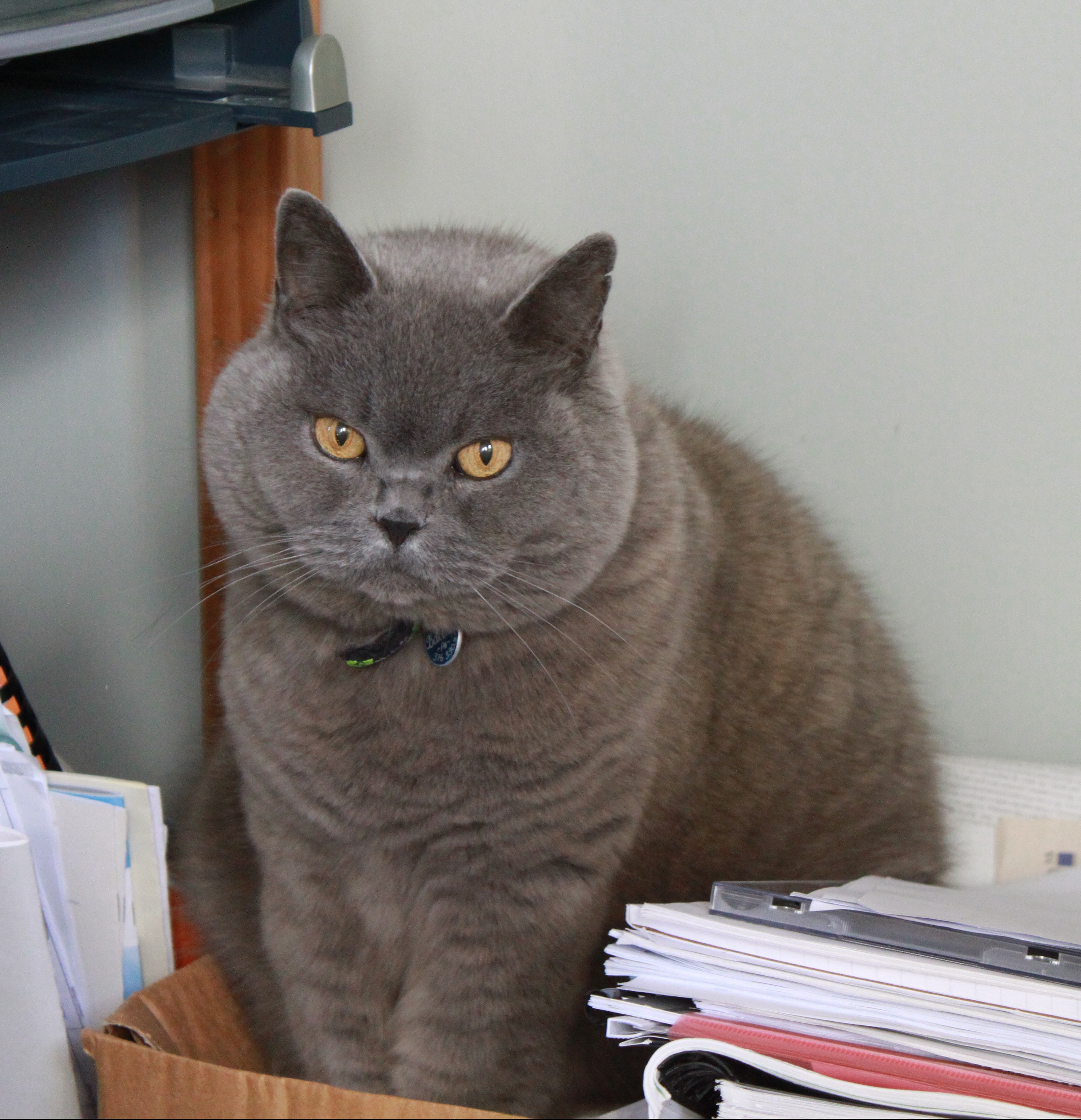 Bacchus (Office Assistant):
Miss Bacchus, being a British Blue, of course has a pedigree interest in Britain! But mostly she is to be found during the summer enjoying the cool air on the deck outside the office, or in winter stretched out on the carpet close behind the wheels of an office chair.