Eurolynx Travel are the New Zealand based experts specialising in the Waterways of Europe, especially Hotel Barges, Self-Drive Canal Boats and River Cruises. You don't go all the way to Europe for just one week…why not add-on a small group coach tour or relax off the beaten track in a small Italian village and mix with the locals?
Immerse yourself in one or two countries with close friends or family in your own private 'bubble' exploring many options either on water or on land, focusing on unique experiences…creating memories for a lifetime.
Why book with Eurolynx Travel?
We are very passionate about the experiences we offer and want other Kiwis to have unforgettable holiday memories.
We have over 20 years of relationships with our suppliers who we have met or have sampled their holiday experiences. What's important to us is that the people we work with can respect the New Zealand travellers' expectations and that we are not just a 2-hour flight away.
Book with confidence, we are seasoned travellers, we know what it's like out there, we treat every booking as if we were travelling ourselves. You are dealing with a local New Zealand based owner /operator and not an offshore call centre.
Personalised service. Right from the start of your initial contact, owner David Franklin-Ross will be doing all the research for you, confirming your arrangements all the way through to handing over your documents. David then looks forward to your feedback when you return (or while you are away) as only then will his job be done.
Travel Industry recognised. If you have a preferred Travel Agent you have been working with to build your itinerary, please get them to contact David on 09 361 3661 to make the arrangements or enquire further.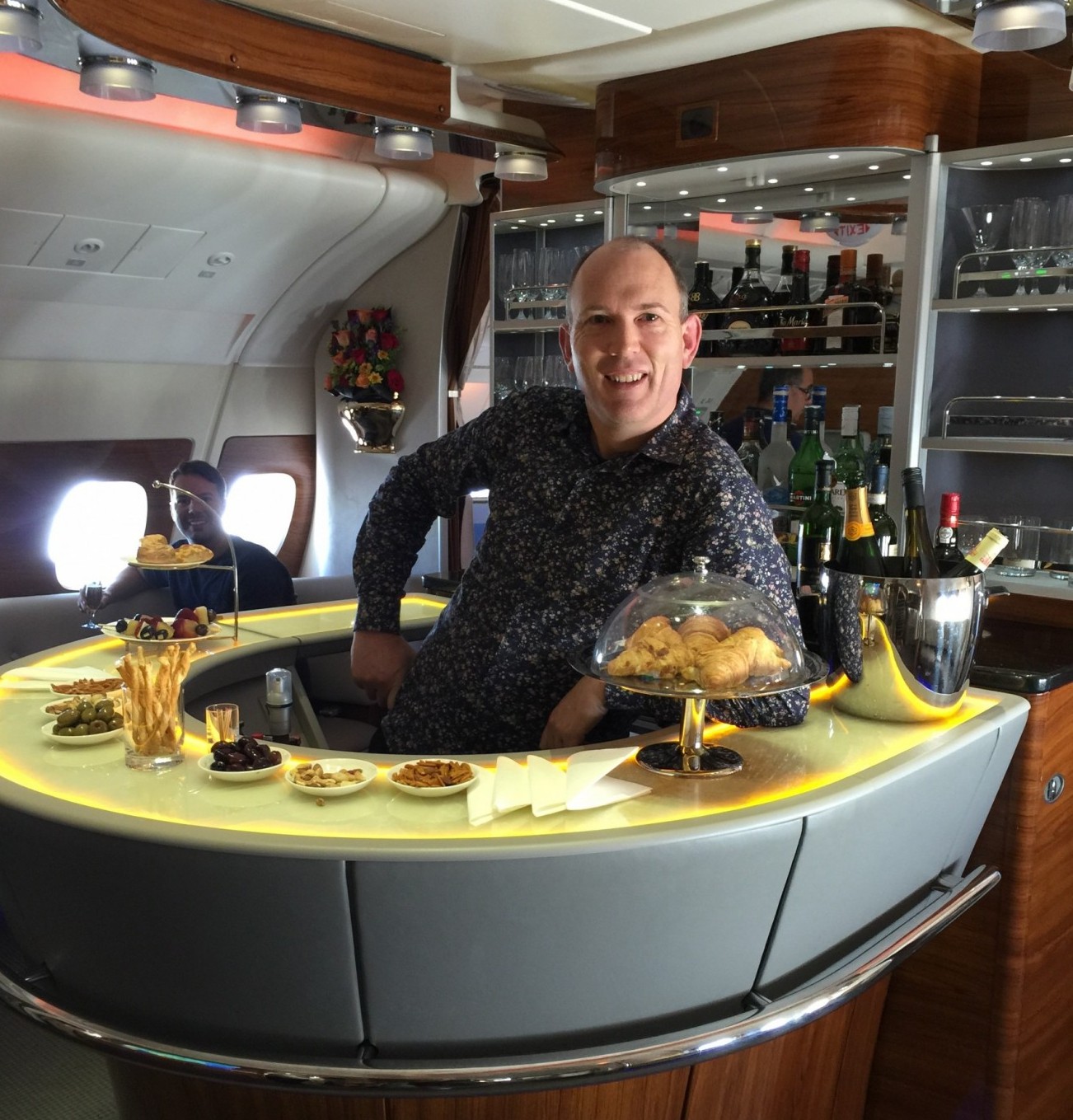 David Franklin-Ross (Manager):
Many years ago I was having my fortune read and one distinctive premonition that a very wise lady said was "I can see Planes, many of them, going up and down" little did I know that Travel was my destiny! Here I am two decades later Managing a lifestyle business after spending 8 years in the corporate Banking world and another 8 years in the exciting dynamic industry of Entertainment.
Planes, Trains, Busses, Ferries, Trams, Hot Air Balloons, Horse and Carriage, Ocean Liners, River Cruise Boats and Hotel Barges have all taken me to places I would never have dreamed of visiting, from the Aran Islands off the coast of Ireland to the Russian capital of Moscow.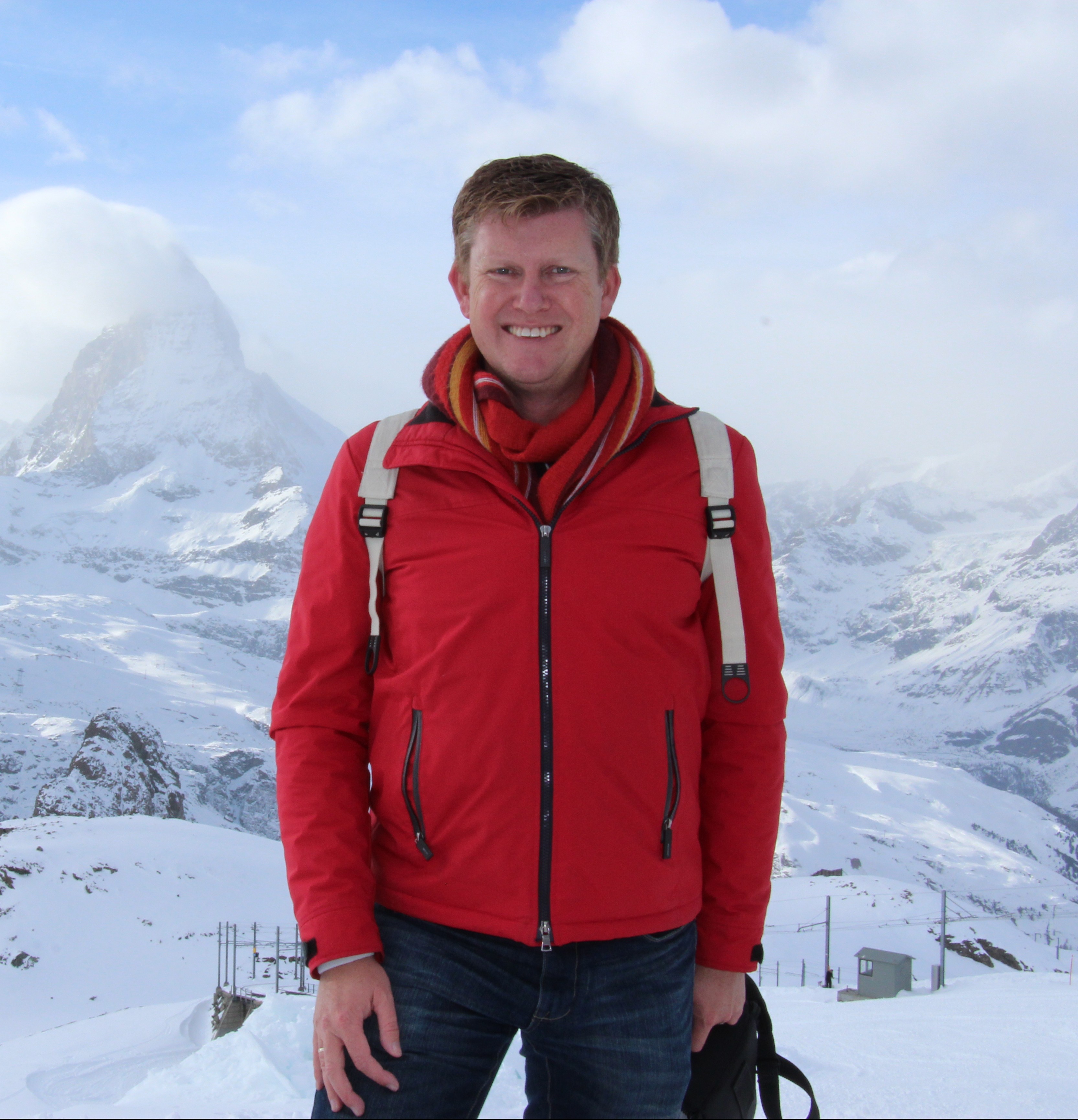 Tony Franklin-Ross (Managing Director):
My passion for travel, and especially of Europe, probably arose from fond memories as a child in the 1970's watching slide-shows from the travels of family friends. To merge both personal passion for travel and work, I purchased Eurolynx in 2004.
Destinations personally experienced in Europe include: UK, Ireland, France, Portugal, Spain, Italy, Netherlands, Switzerland, Germany, Austria, Slovenia, Croatia, Czech Republic, Hungary, Finland, Russia, Estonia, Sweden, Belgium, Greece. Outside of Europe: Alaska, Hawaii, west coast USA, Australia, China, Thailand, Cambodia, Vietnam, Rarotonga & South Africa.
I am: most relaxed at a beach (summer or winter!); most inspired when visiting the cathedrals or village churches of Europe; most fascinated at ancient Roman or Greek sites.
Bacchus (Office Assistant):
Miss Bacchus, being a British Blue, of course has a pedigree interest in Britain! But mostly she is to be found during the summer enjoying the cool air on the deck outside the office, or in winter stretched out on the carpet close behind the wheels of an office chair.